Courses
The PET Centre at St Thomas' Hospital London runs regular training courses for physicians, radiologists, radiographers and scientists and, as part of the medical school, contributes to undergraduate and postgraduate teaching.
If you are interested in one of our projects and becoming one of our PhDs, Post Docs or Fellows please look on the staff page for the relevant principal investigator's details and get in touch.
To look at other short course options that we have available please take a look here.
Contact teachingadmin-imaging@kcl.ac.uk if you wish to be added to the course mailing list.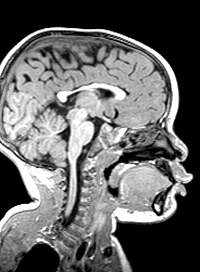 Short Course: Neuroanatomy for Imagers
This course has been designed for people working in imaging but with no neuroanatomical background. It will introduce participants to the basic principles of the anatomy, the function of the nervous system, the major anatomical constituents and parts of the brain. Professor Alexander Hammers has received excellent feedback.
The course includes lectures. It is based on 180 slides but is highly interactive.
The next course date is Thursday 1st February 2024.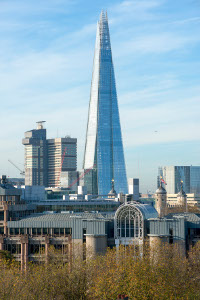 Short Course: PET Technology and Application
This three-day course is delivered by leading international experts from a range of academic, research and industrial institutions in the UK, Europe and North America. It is designed for researchers in the radiopharmaceutical and drug development industries, academic researchers, and scientists already working in commercial, clinical or academic PET centres.
Click here for more information about this course.
This 3 day course is usually held in April.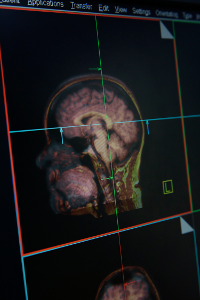 Short Course: Simultaneous PET-MR: Science and Practice
This course will be delivered via a combination of live lectures and interactive sessions.
The first day will review either PET or MR theory separately for people with a background in the respective other modality. We then cover the new simultaneous PET-MR scanners in terms of technology and applications. There are lectures, interactive Active Learning sessions, industry perspective (by both GE & Siemens), workshops, and sessions on reading scans together with clinicians. The content of the course has been certified by the CPD Certification Service as conforming to continuing professional development principles.
This 3 day course is usually held in June.