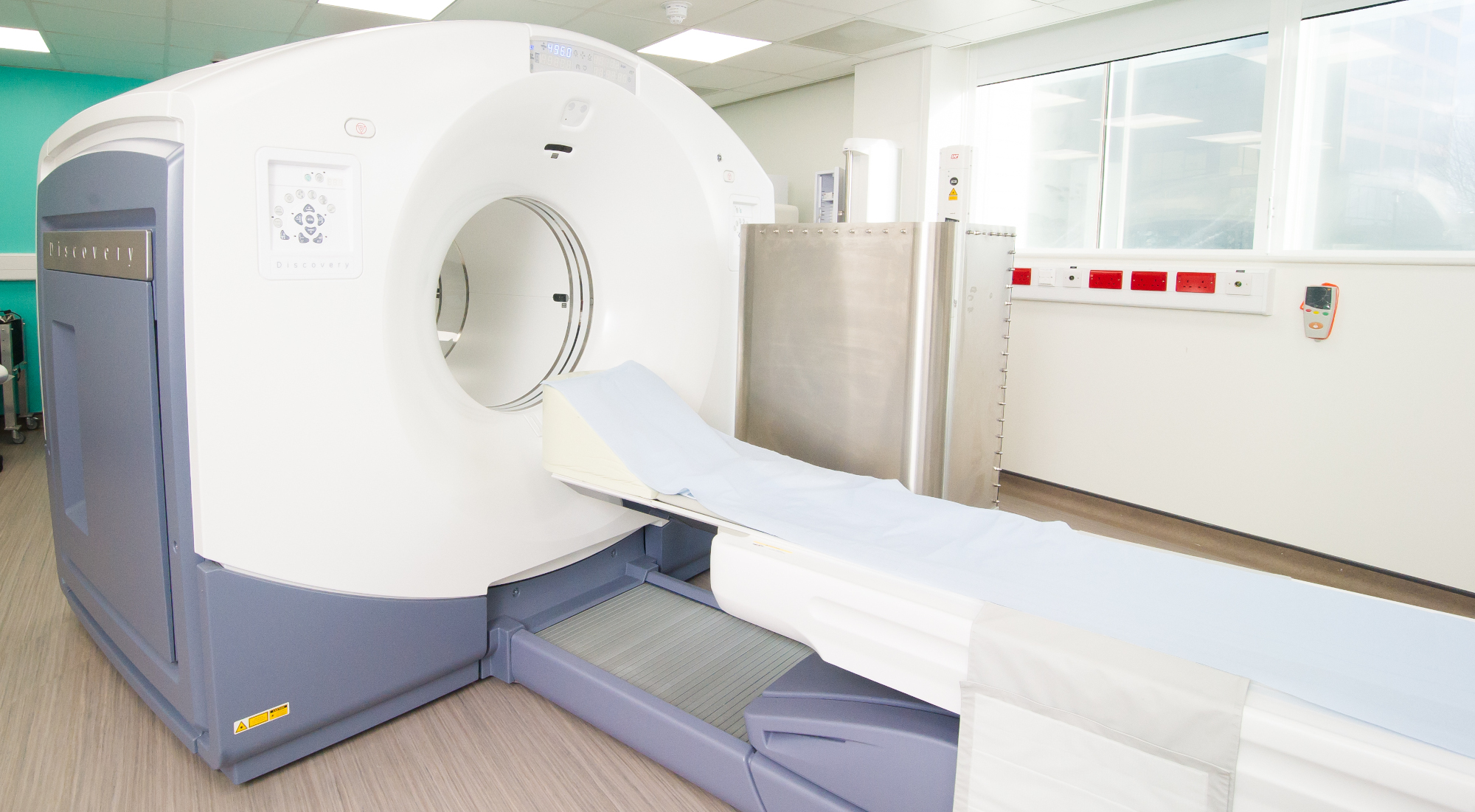 Clinical services for patients and clinically related research
We are the leading clinical PET centre in the UK, currently scanning over 8000 patients a year, the vast majority of these being whole body FDG oncology studies.
Our work includes providing a clinical PET service for patients and performing basic, translational and applied clinical PET research across all specialities including oncology, neurology, psychiatry and cardiology.
The PET Centre is the first in the UK to have a purpose designed scanning suite with two state-of-the-art PET-CT scanners and a simultaneous PET-MR scanner. We also have a third PET-CT scanner in the Cancer Centre at Guy's Hospital.